N742PS: US Airways - Airbus A319-100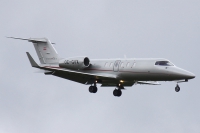 Picture data:
Aircraft data - Airbus A319-100
Length
33.84 metres
Wingspan
34.10 metres
Height
11.76 metres
2 Comment(s)
Add your own comment (All comments have to be approved before published)
Axel
2010-08-29 16:08:09
It's the PSA Retrojet. PSA = Pacific Southwest Airlines, wholly owned by US Airways.
Klaus
2010-08-29 15:58:03
was hat es eigentlich mit der sonderfarbe dieses fliegers auf sich? die US Air sieht doch sonst anders aus???
All pictures of this aircraft: